As the spread of the COVID-19 has become a problem around the world, many countries are facing health and economic issues. In addition, many of you are also being subjected to various restrictions in your daily life, as movements inside and outside of the country, and visits and meetings with other people are restricted. First of all, I would like to sincerely wish for the health of you, your family and colleagues, and for an early resolution of the COVID-19 problem.
As mentioned in previous communications, the 17th World Conference on Earthquake Engineering (17WCEE) was originally planned to be held from September 13 to 18, 2020, but due to the COVID-19 problem, we, the 17WCEE Organizing Committee, decided to postpone the 17WCEE by one year, to be held from September 27 to October 2, 2021, the 10th anniversary year of the 2011 Great East-Japan Earthquake and Tsunami Disaster in the same venue, in Sendai City, Miyagi Prefecture, Japan. At the same time, we promised that the full papers submitted by the end of March 2020 will be published as 2020 17WCEE Proceedings in September 2020.
I am very happy to inform you that delivering on this promise, the Proceedings has been successfully published this month with the support of all 17WCEE related people. The 17WCEE Organizing Committee would like to express sincere appreciation to those involved. The Proceedings contains over 2,500 full papers submitted by the end of March 2020 after completing all registration procedures by the deadline. Although the 17WCEE will be held in 2021, the papers published in the Proceedings become the author's research achievements in 2020 and can be widely referred to and utilized in the world.
Also, based on the one-year postponement of the conference, we will accept additional papers and combine them with the 2020 17WCEE Proceedings, and publish them in September 2021 as 2021 17WCEE Proceedings.
The 17WCEE Organizing Committee will do its best to successfully hold the 17WCEE in 2021. We hope your continued understanding and cooperation and look forward to seeing you in Sendai City or online, in September 2021
Best regards,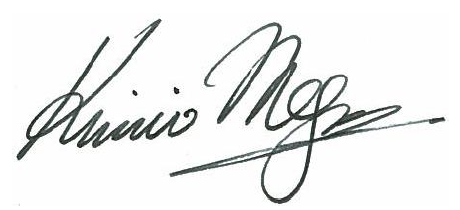 Kimiro MEGURO
Chair, 17WCEE Organizing Committee
Professor, The University of Tokyo

Official Announce Letter is here.